Empower Your Digital Journey with Tahcom: Your Partner in Innovation
Igniting Digital Transformation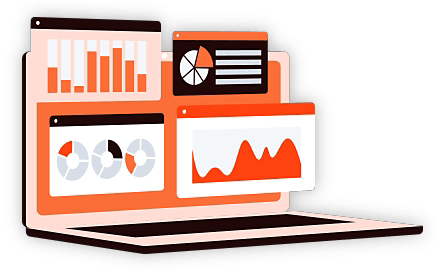 TRUSTED BY REPUTED BRANDS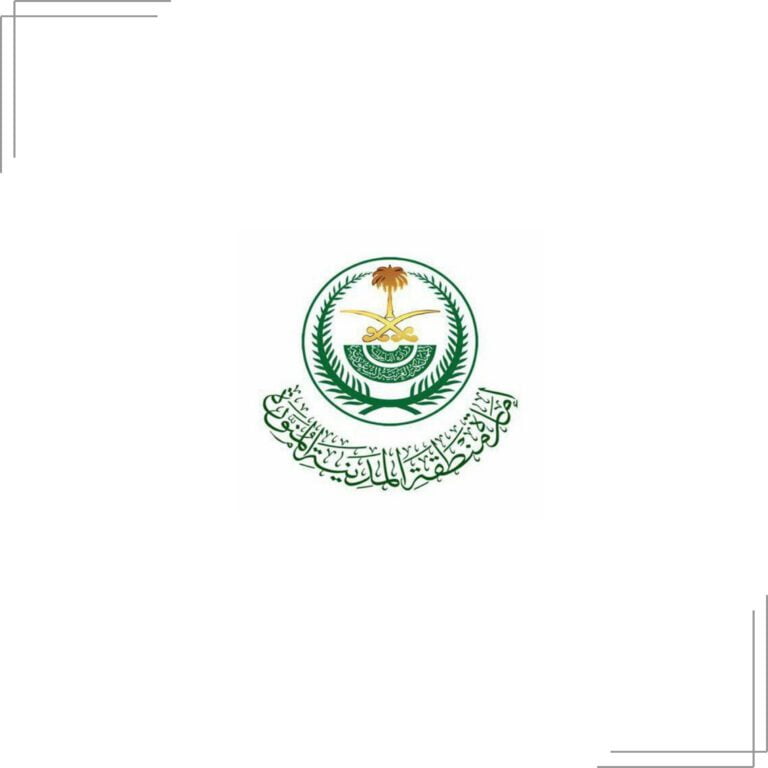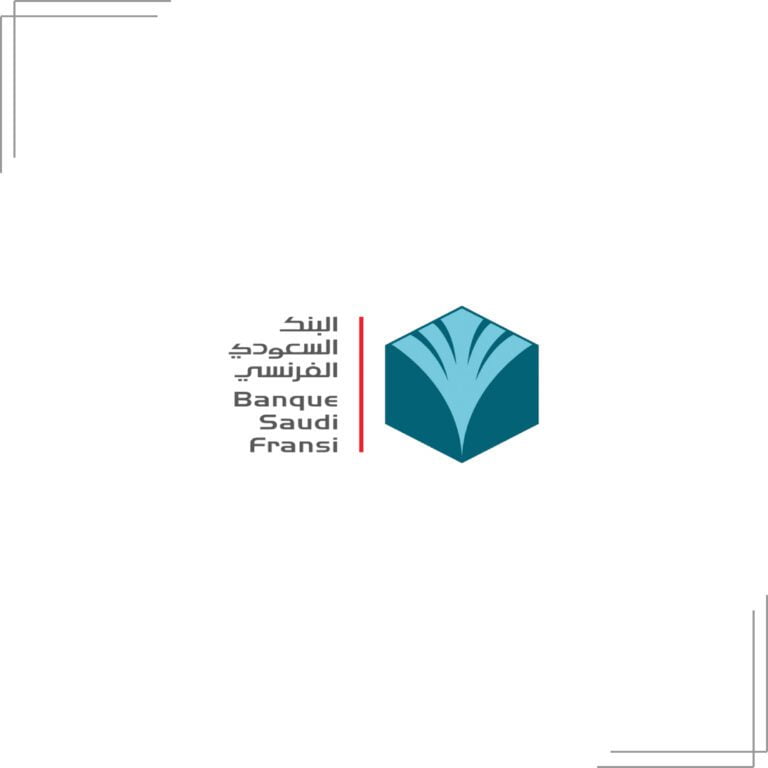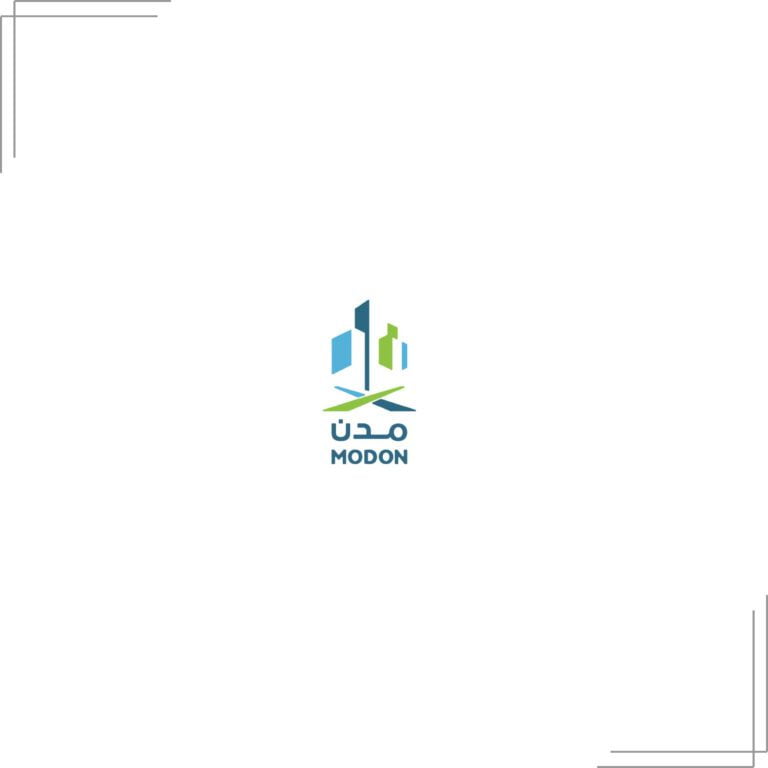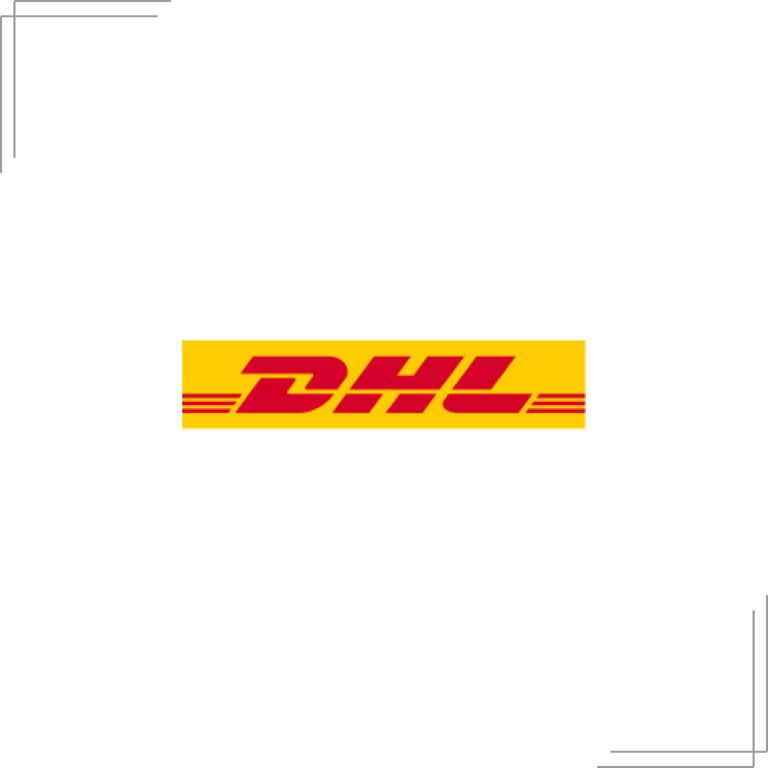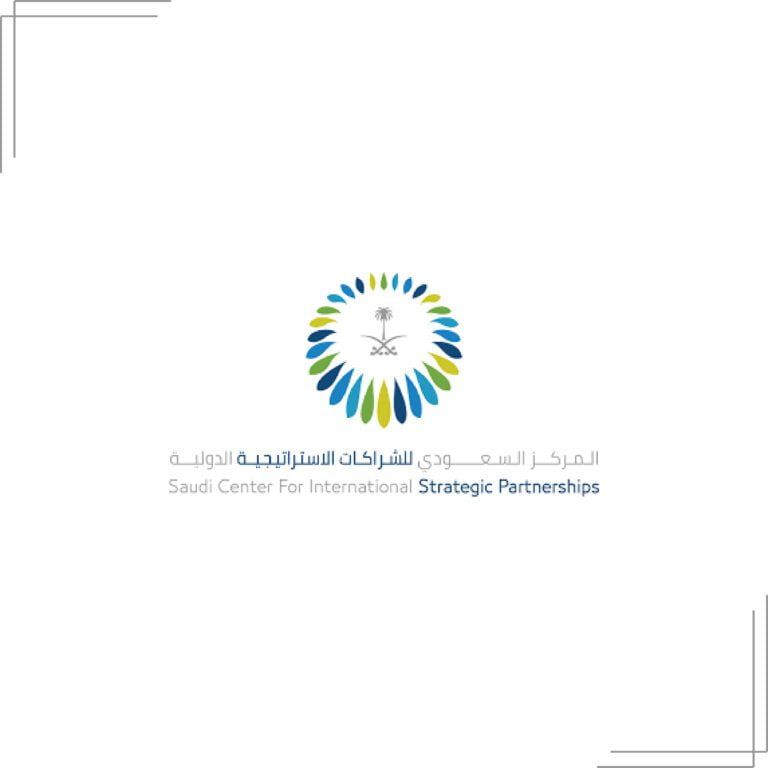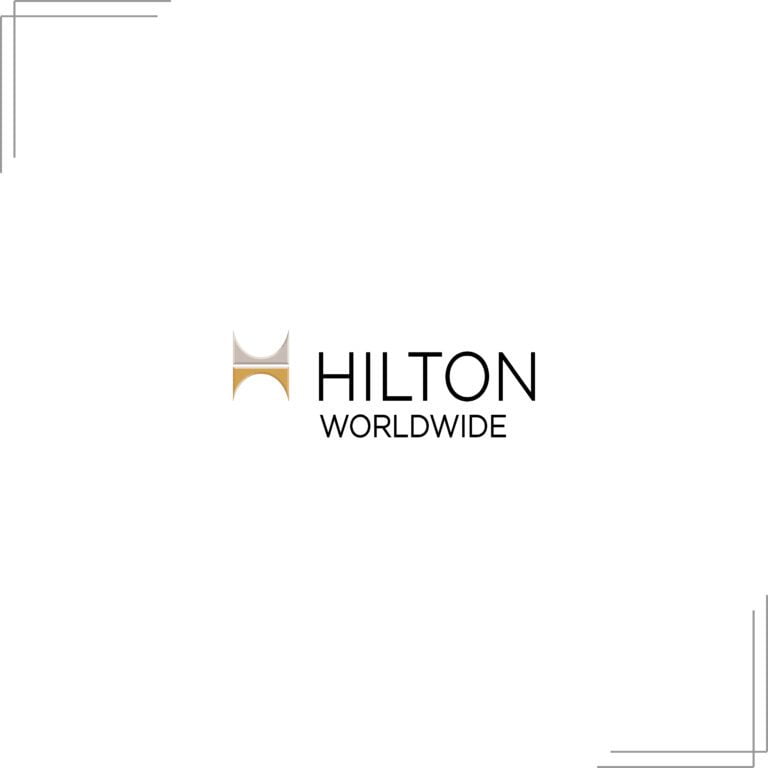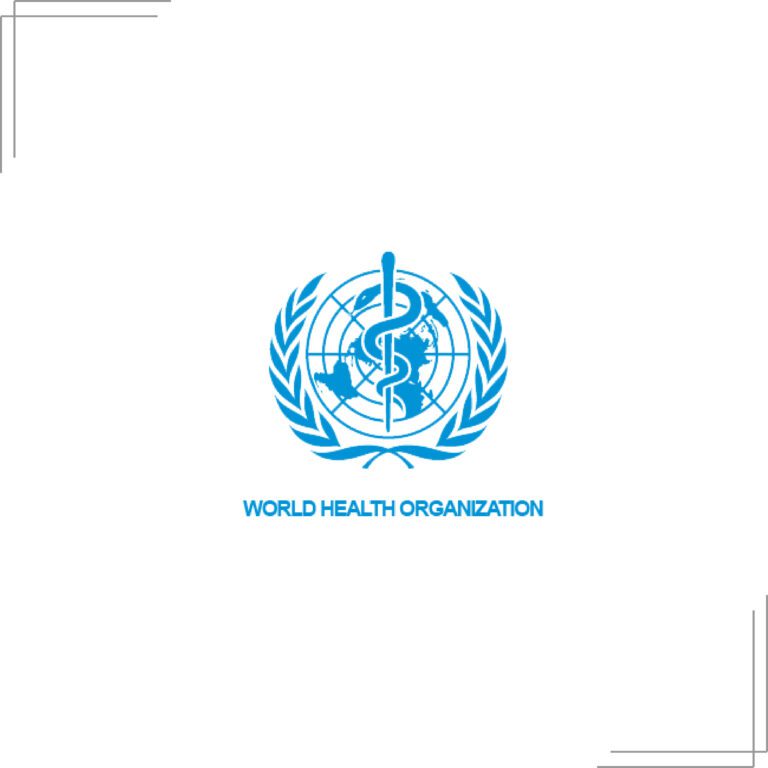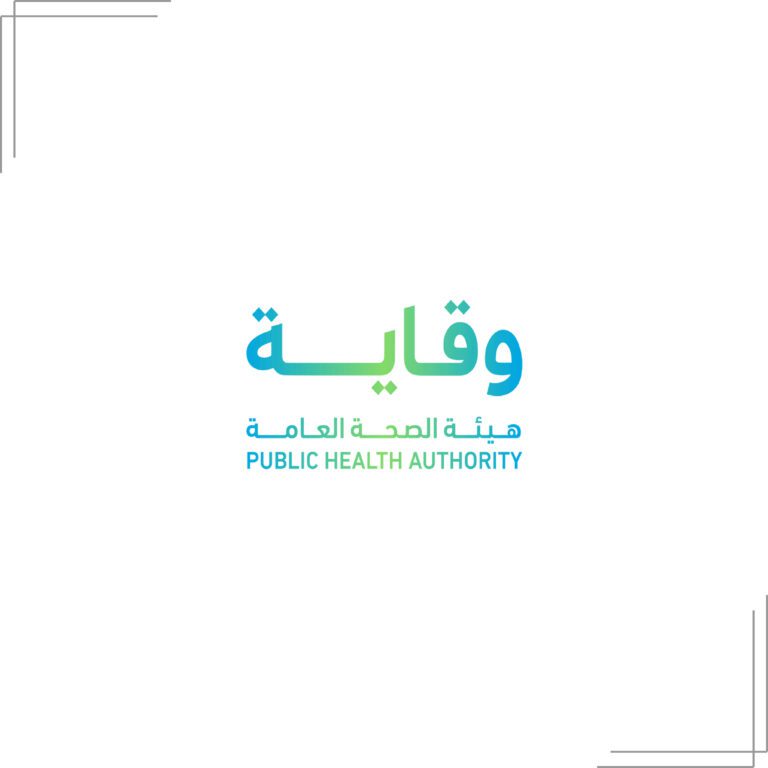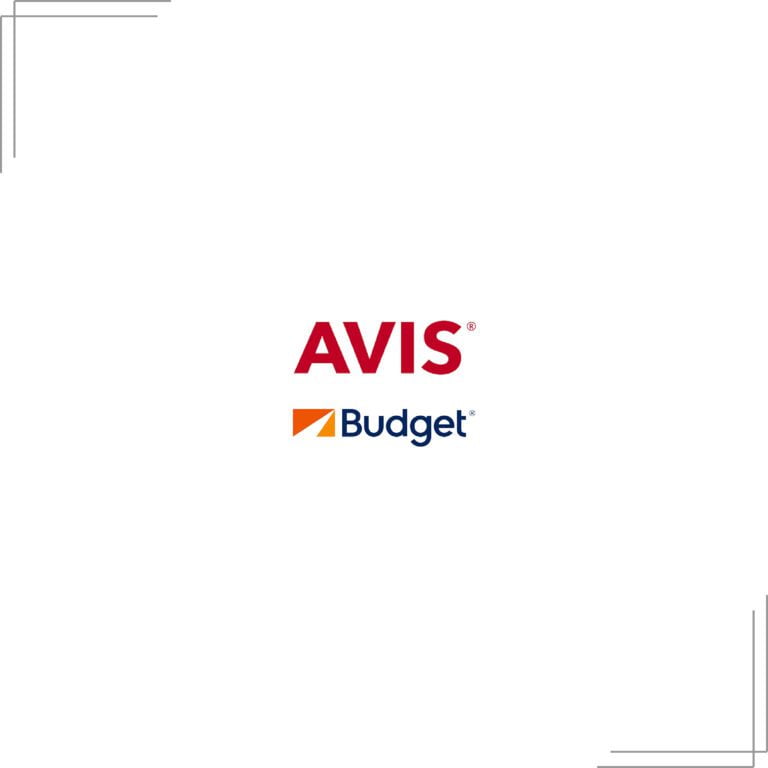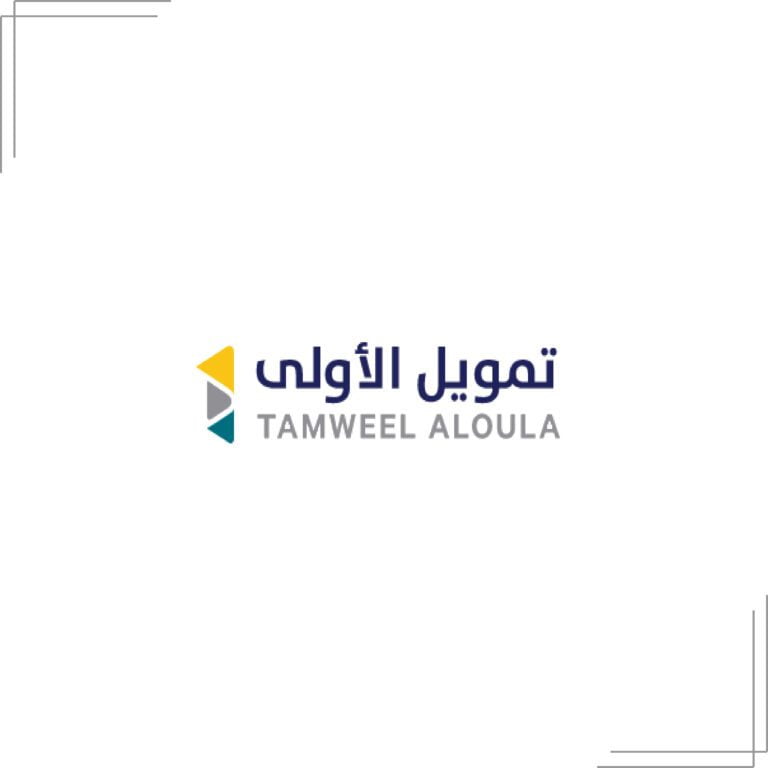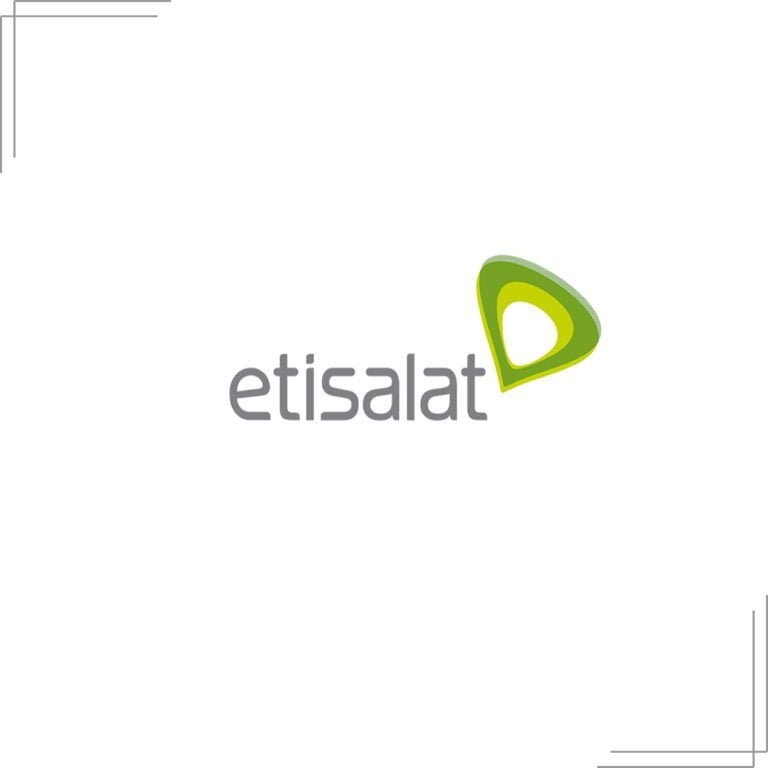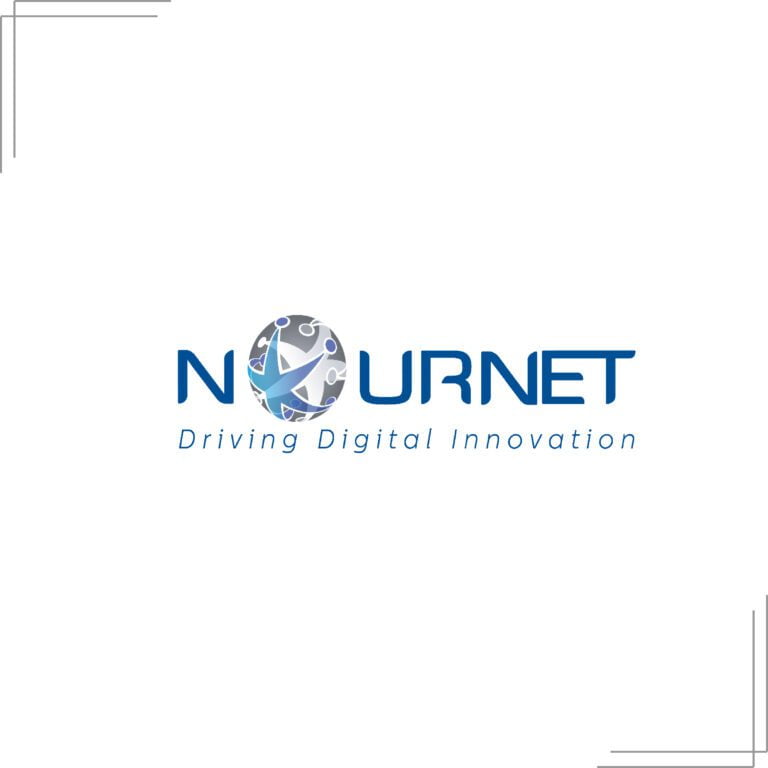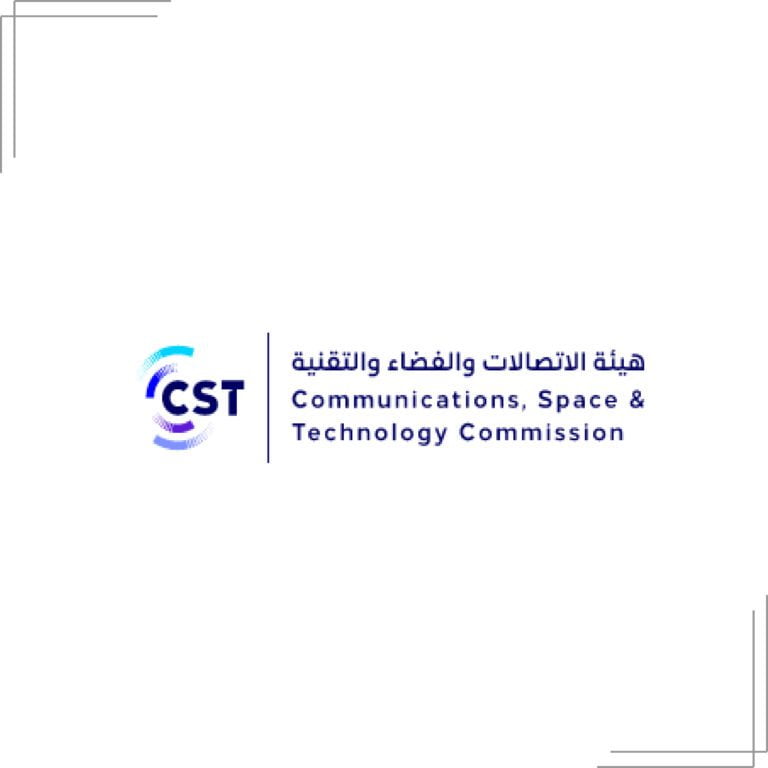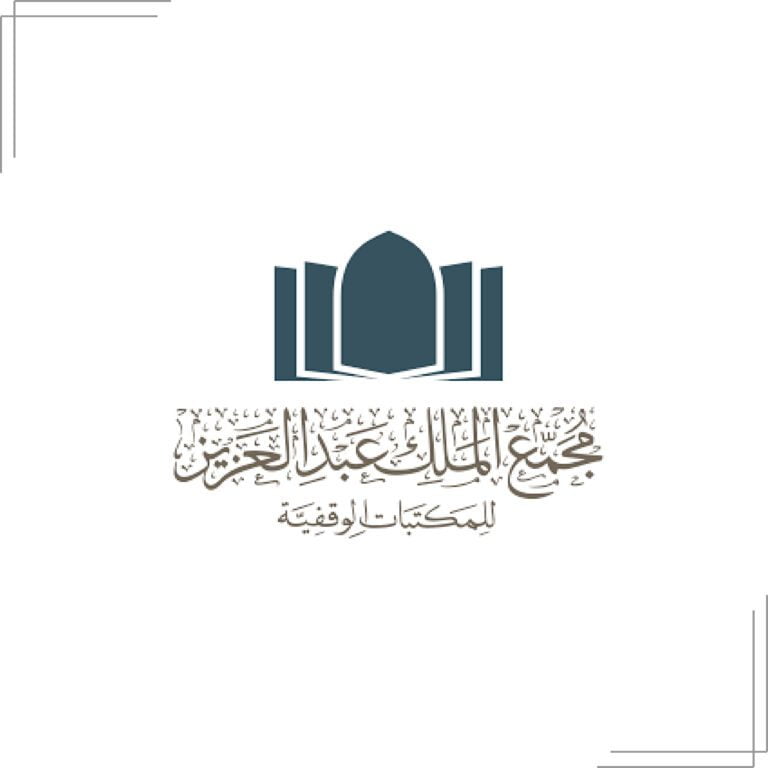 Explore Our Offerings:
Guiding Your Digital Evolution
Based in Saudi Arabia, Tahcom specializes in crafting digital business solutions and software development services that cater to your needs. Our approach is simple: client satisfaction and real results are at the heart of every project we undertake.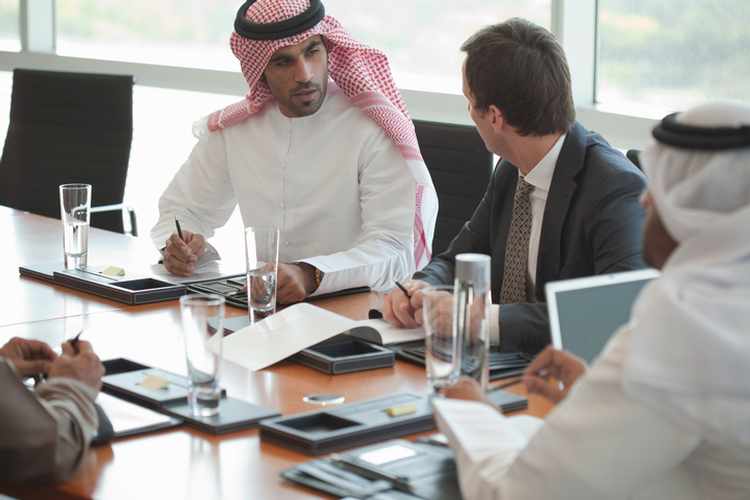 Crafting Smarter Digital Futures
At Tahcom, we go beyond technology. We're architects of a smarter, impactful digital future. More than service providers, we're your partners in innovation and satisfaction, committed to shaping your digital journey.
Our Vision
Orchestrating Tomorrow's Possibilities
In the heart of Tahcom, a vision flourishes – a vision where technology transcends limits, igniting the spark of ingenuity. Our team, fueled by passion and armed with prowess, architects solutions that don't just function; they shape futures.
Preparing for success provide best IT solutions
Appropriate for your specific business, making it easy for you to have quality IT services
// Our Products
Discover Our Innovations
Experience innovation firsthand with our custom Business Applications. We tailor solutions that drive growth while optimizing your digital footprint.
DeskAlerts
Official Partner in MENA Region
DeskAlerts enables efficient communication across devices and platforms, connecting teams effortlessly.
Explore Now
InfoShield
Cybersecurity Insights
Empower your team with essential cybersecurity knowledge using InfoShield, our comprehensive platform.
Explore Now
PhishGuard
Stay Alert to Phishing
Stay Alert to Phishing: Equip your team with PhishGuard, a solution that boosts awareness, combats phishing scams effectively.
Explore Now
Ready to supercharge your business?
Ready to take the leap into digital transformation? Get in touch with us today and embark on a journey that knows no bounds.